NORATOR
History
Norator started out as a one off collaboration between the friends Niklas Rönnberg and Kalle Blixt Hagholm, back in 2002. After making an old school 80's sounding synth pop song, we started writing more songs together.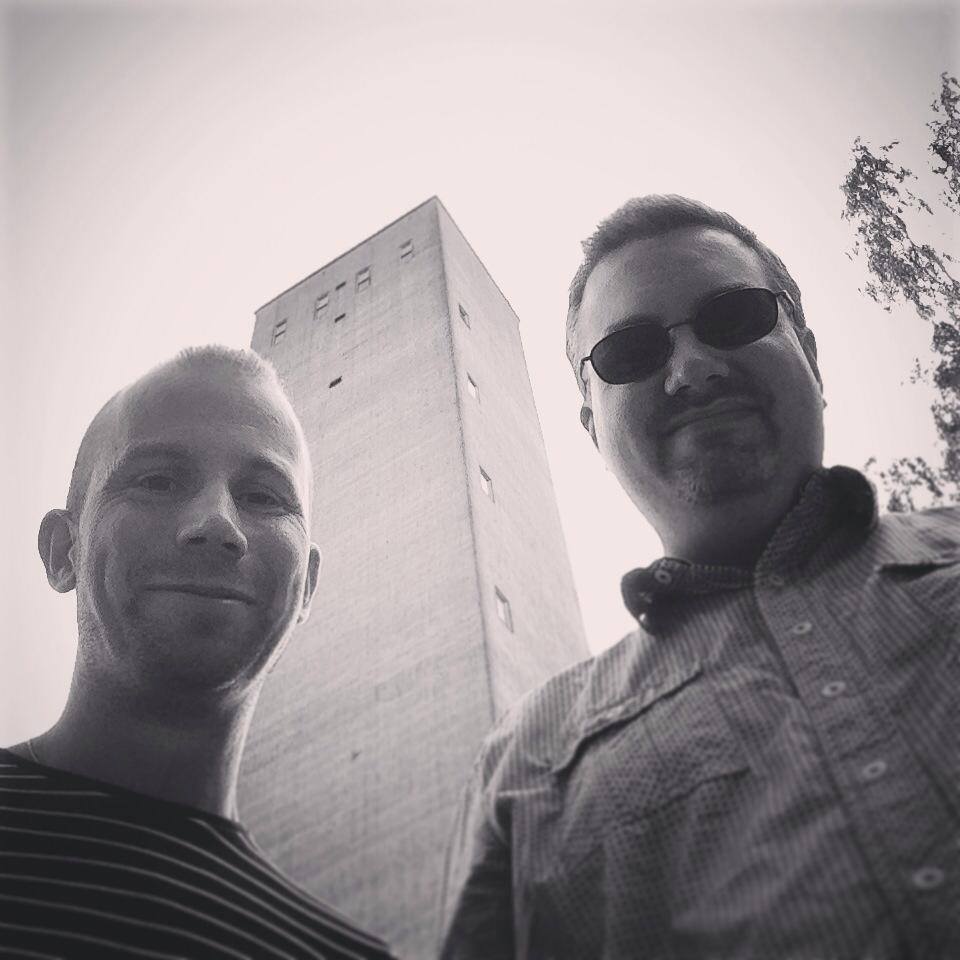 Quite early on, a decision was made to make an album with a specific frame of reference, namely the Swedish 80's synth pop scene, with long-time heroes Adolphson & Falk and Page as our main influences.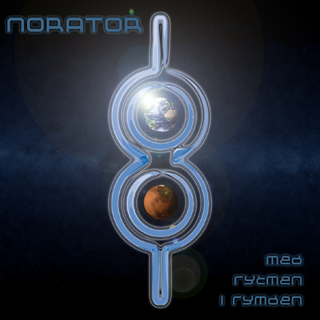 The first album Med rytmen i rymden was therefore written with Swedish lyrics and a futuristic space theme, and was released in 2009.
Following the release of the first album, we continued making more songs but now with a broader frame of reference.
The lyrics switched to English and influences from other genres allowed the songs to sound a bit more modern while still maintaining the typical Norator sound.
The new songs also included additional vocals by our spouses Ciza Hagholm and Sofie Rönnberg.
Early versions of ongoing work was continuously made available online on SoundCloud for fans to follow the progress.
During this time, a number of remixes and covers were also made, some just for fun and others as collaborations with other bands.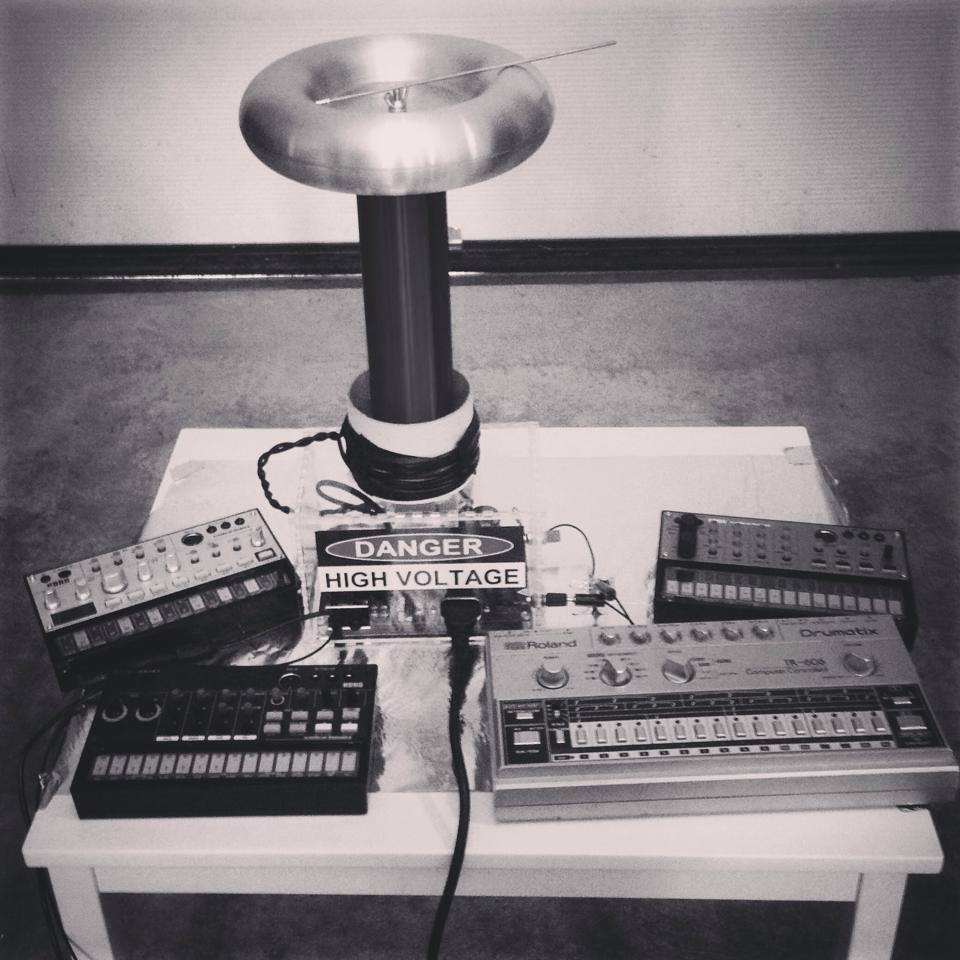 In 2014, we were asked to write music for a singing Tesla coil, to be played as part of the public art and music shows during Kulturnatten in Norrköping.
Since then, the number of songs, and tesla coils, has grown, as well as the addition of live drums, played by Kalle.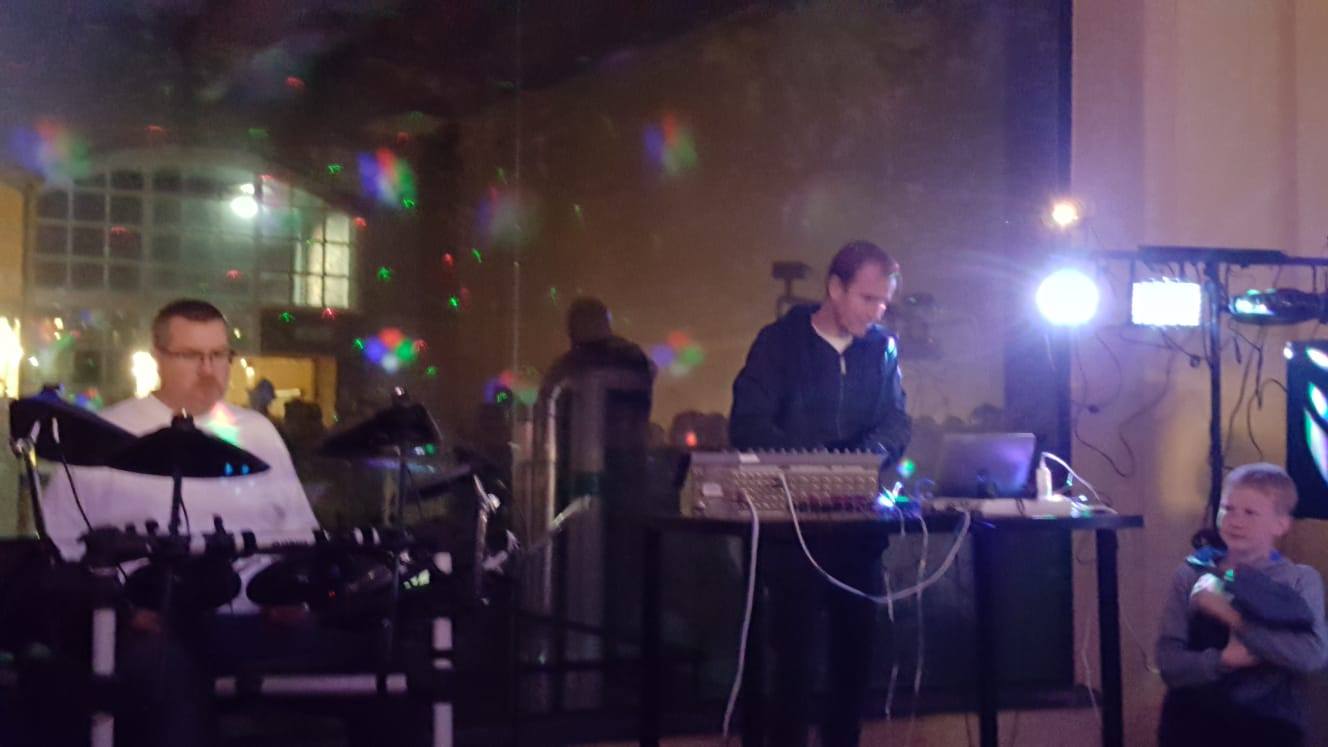 The show has been a much appreciated part of Kulturnatten for several years, as well as being played at several other public and private events, including at the Linköping Universiy stage when Musikhjälpen was in Linköping in 2015.
Some of the shows have been filmed and are available on the YouTube Channel, although the Tesla coils are of course best experienced live.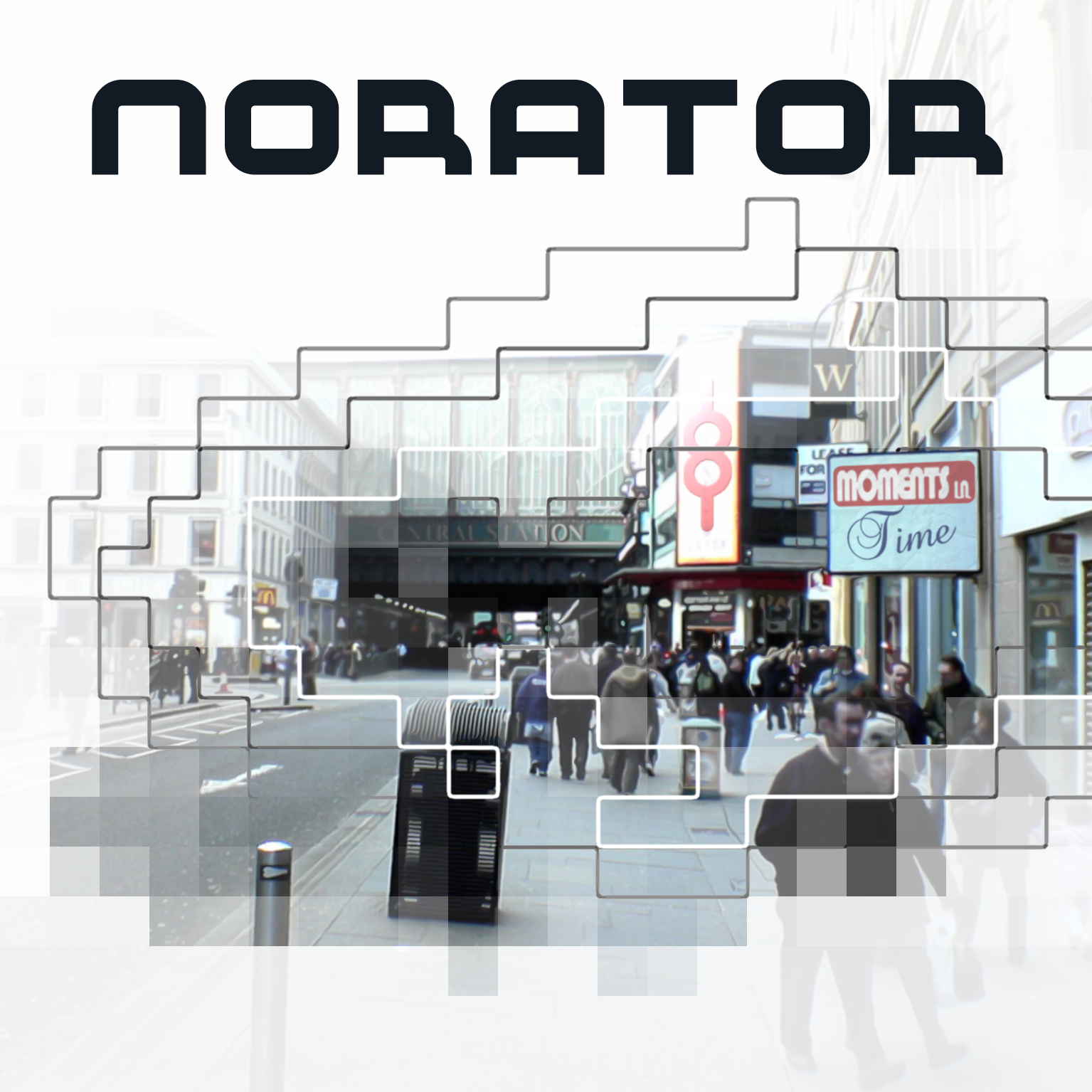 A little over ten years following the release of the first album, the second album Moments in Time is finally here.